An essential component to complete the digital transformation process.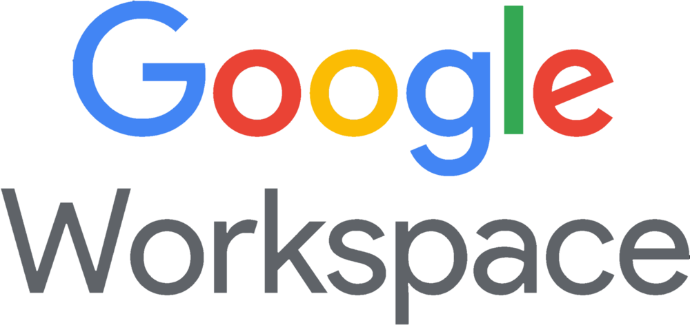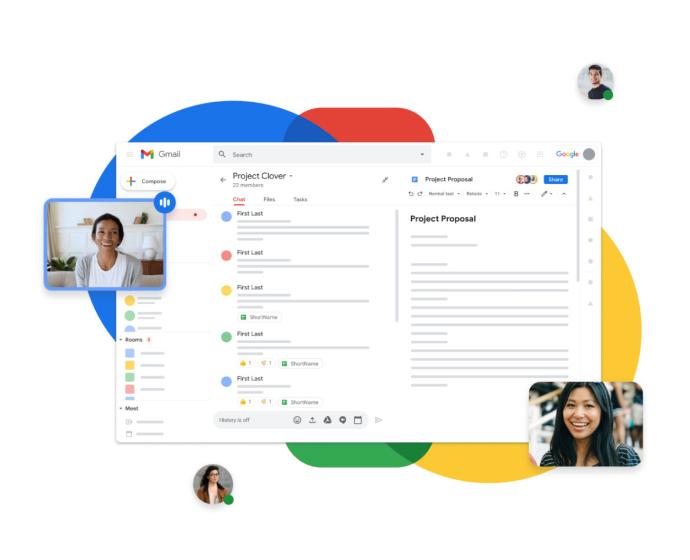 How teams of all sizes connect, create, and collaborate.

A flexible, innovative solution for people and organizations to achieve more.


Email
Get custom email @yourcompany
and create group mailing lists, like sales@yourcompany..


Drive & Docs
Store, access, and share your files in one secure place.
Store any and every file. Access files anytime, anywhere from your desktop and mobile devices. Control how files are shared.


Chat
From direct messages to group conversations, Google Chat and Spaces help teams collaborate fluidly and efficiently from anywhere. Securely connect with anyone you work with, and take group work to the next level with shared chat, files and tasks.


Calendar
Spend less time planning and more time doing with shareable calendars that integrate seamlessly with Gmail, Drive, Contacts, Sites and Meet so you always know what's next.


Meet
Help your team stay securely connected with enterprise-grade video conferencing built on Google's robust and secure global infrastructure. Meet is included with Google Workspace, Google Workspace Essentials, and Google Workspace for Education.


Currents
Currents is designed to connect your organization around shared interests, helping you collaborate with team members. Trade insights with communities, poll your organization, share posts, and more.