An essential component to complete the digital transformation process.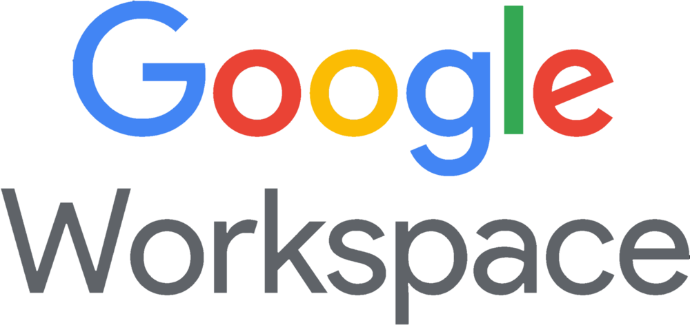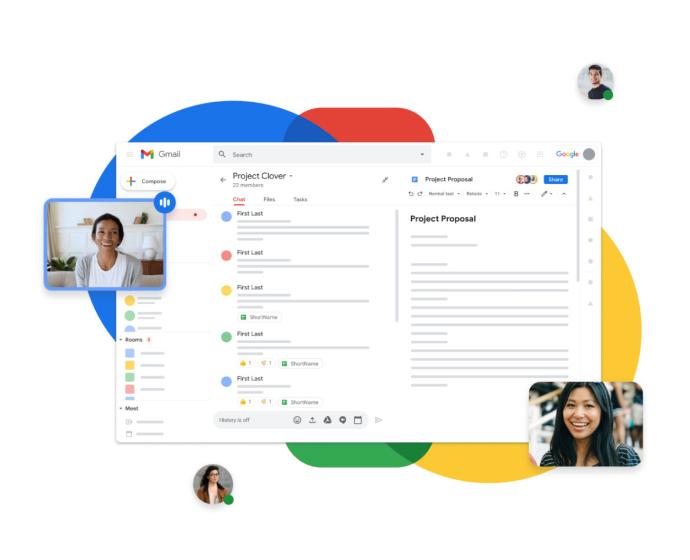 How teams of all sizes connect, create, and collaborate.

A flexible, innovative solution for people and organizations to achieve more.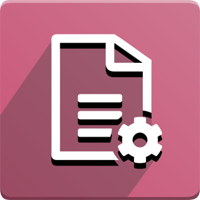 Accounting
Financial Accounting, Analytic Accounting, Bank Interfaces, Multi-Currencies, Multi-Charts.

Sales & CRM
Leads & Opportunities, Quotation & Sales, Phone Calls, Shared Calendar, Revenue Forecasts, Ecommerce.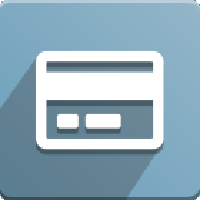 Purchase
A small explanation of this great
feature, in clear words.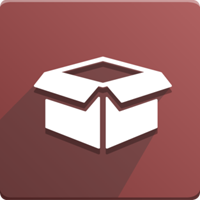 Inventory
Multi-Warehouses, Push/Pull Flows, Delivery Mgmt.

HR
Timesheets, Attendances, Leaves mgmt., Expenses Tracking, Performance mgmt., Recruitment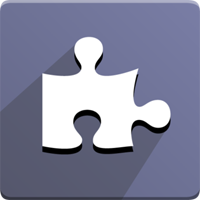 Project Mgmt
Agile Project Management, Projects, Tasks, Timeplans, Resources Management, Expences